Liberty Park Senior Living
It's all about location
See what makes this
Jonesboro community
your Ideal Destination
Learn more about us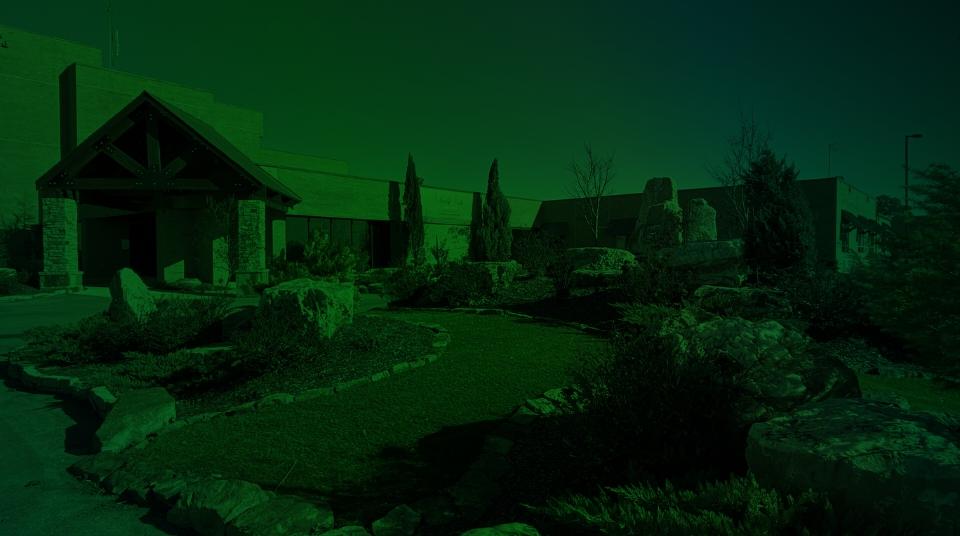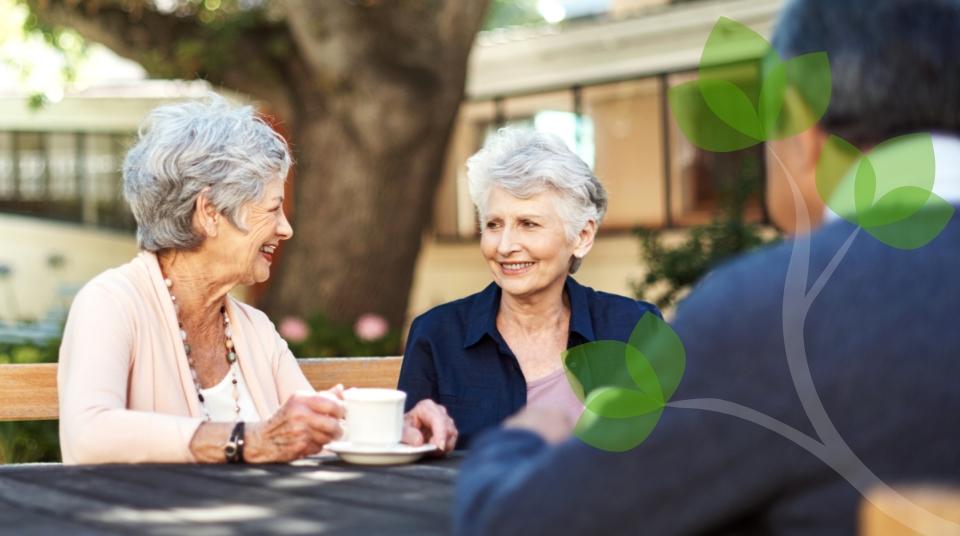 Setting the distinguished
standard in care.
Liberty Park Senior Living is a beautifully designed community providing Assisted Living and Memory Care for those with the highest of standards. Our highly trained staff will ensure you receive the pampering and attentive care you deserve, including 24-hour support when you need it. Whether enjoying quality time in one of our courtyards or participating in one of the many social events, you will quickly find that Liberty Park Senior Living provides you with a distinguished combination of elegance and comfort.
Meet our

trusted staff
Features & Amenities
It is our mission to provide seniors a distinguished lifestyle that includes expert care, at an affordable option, that does not compromise quality.
For those living with Alzheimer's, dementia or other memory impairment we offer personalized Memory Care in a secure, comfortable setting.
Our floor plans have just the right amount of living space with no additional rooms to clutter or clean. You and your most cherished belongings will be right at home in our apartments.
Beautifully designed community resting on a unique parcel of land with wooded forest space.
Participate in one of our many social events.
For Veterans and surviving spouses who require the regular attendance of another person to assist in day-to-day activities.
Our facility is entirely wheelchair accessible to make living at Liberty Park easy and comfortable for all who reside with us.
Did you KNOW?
You or your loved one may qualify for assistance to help cover the costs of assisted living.
The Aid & Attendance Program offers monthly benefits to help cover the costs of assisted living care for United States veterans, surviving spouses of a veterans, or widowed spouses of a veterans.