Distinguised Staff. Distinguished Care. Distinguished Lifestyle.
Our Brand
Promise
Liberty Park Senior Living offers a unique experience for visitors, residents, and families
Our people are friendly, professional and hardworking. Our environment attracts strong employees to care for the physical, social, psychological and spiritual needs for those we serve.
Our
Vision
We aspire to be the leader in our industry…
Through our distinguished quality of care, our modern amenities and the positive impact we have on our community and everyone we touch. We want everyone, from the executive to the delivery drivers to be proud of their association with Liberty Park Senior Living. We are determined to reach this vision in a manner consistent with high ethics.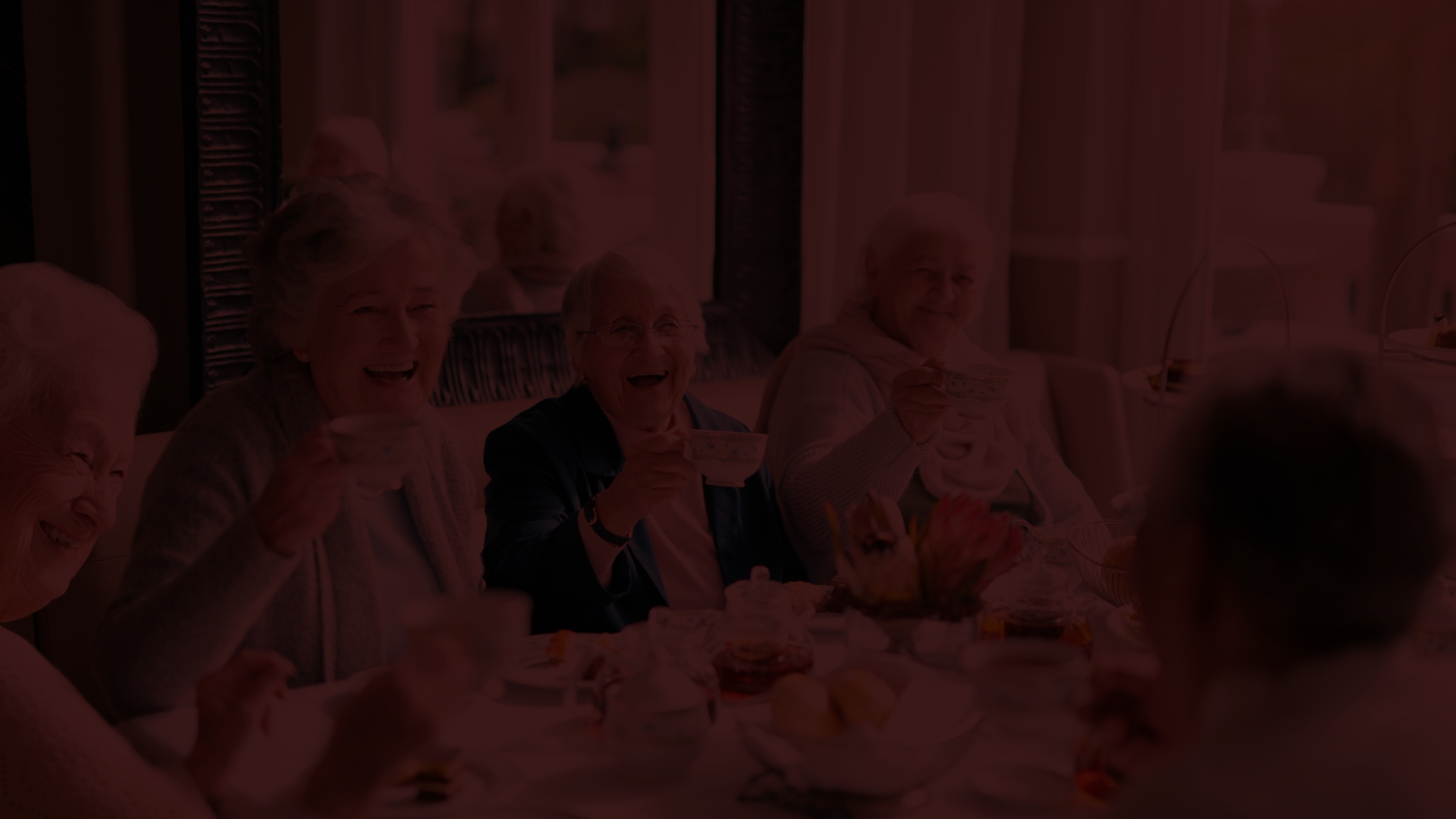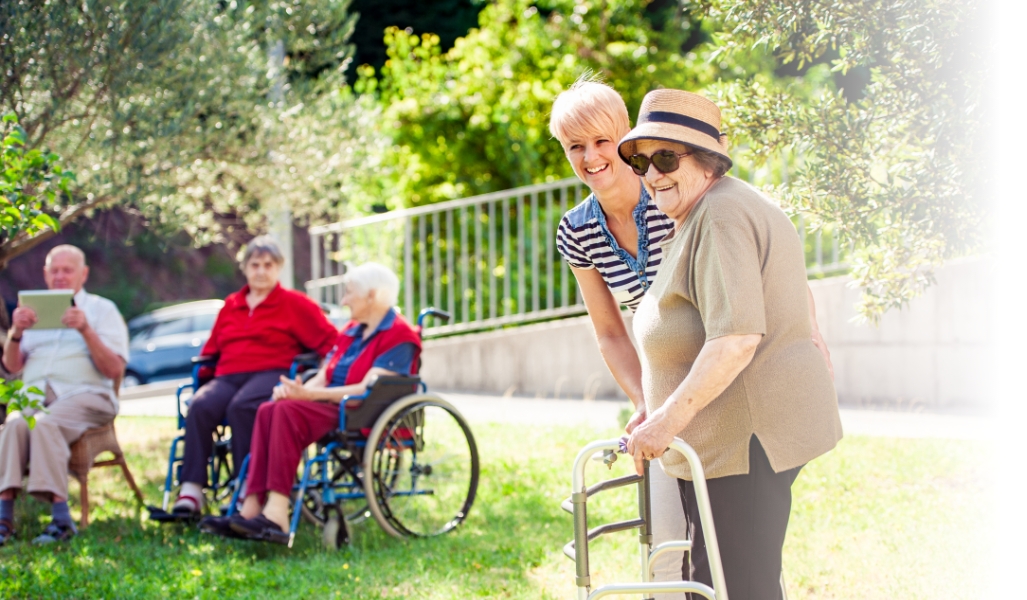 Our
Core Values &


Guiding Principles.
Act withINTEGRITY, always

HavePASSIONforwhat you do

Treat thebusiness asYOUR OWN

AlwaysEXCEED expectations
It is
Our Mission

to provide seniors a distinguished lifestyle that includes expert care, at an affordable option, that does not compromise quality.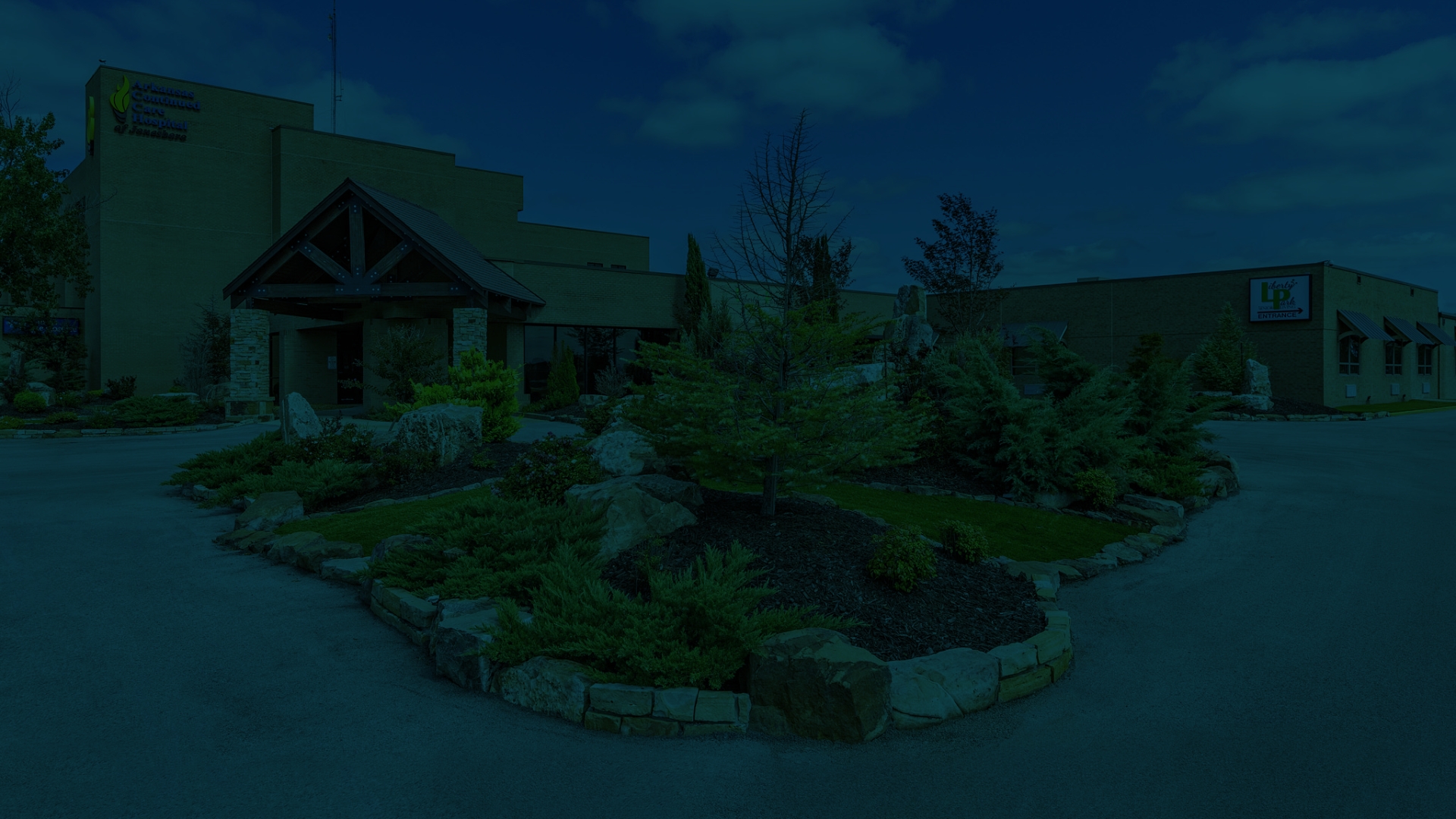 Meet our
Trusted Staff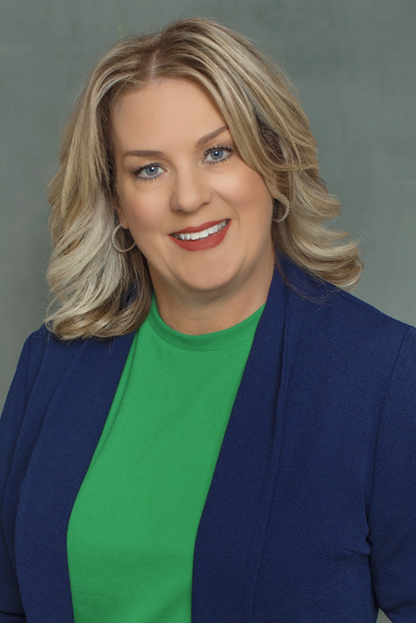 Cheryl Jaskiewicz, CDAL
Chief Operating Officer
Cheryl Jaskiewicz and her husband John are residents of East Texas. They have two children, Tyler and Dawson, who keep them very young. Cheryl is excited to share her expertise and compassion for seniors. She brings very high energy into the work environment and shows strong leadership skills with her team. Since 2004, she has felt a strong compassion as well as reward in serving individuals with Dementia. Having been personally affected with a family member having Alzheimer's Disease, she is able to relate and be a support to families.
Cheryl's 18-year professional career has been focused on the senior population; proving her passion by becoming a Certified Director of Assisted Living (CDAL). This certification utilizes standards for best practice in the assisted living industry, taking existing state licensing requirements to the next level. While serving as a facility administrator, Cheryl won the ALFA Best of the Best Award in Human Resources which was presented to her at the ALFA Philadelphia conference. As a team, Cheryl set up the Ambassador program by using her senior care partners and management team in the hiring, training and mentoring of new staff members. Cheryl realized through her tenure in serving the elderly that consistency in training and service delivery provided successful results in customer and staff satisfaction. She has also received the ALFAs Champion award after being nominated by a family member for the extraordinary care and compassion provided to her loved one. This award recognizes the exemplary professional service and commitment to seniors. Ms. Jaskiewicz is a current member of Argentum and serves on the Longview Chamber of Commerce Board of Directors.
Cheryl has a great passion to accomplish, to work outside of the box, and to work through whatever challenges face the community. Cheryl will strive to make every day the best day in the life of the residents that reside in her community.
When it comes to the very best senior health service available, Liberty Park Senior Living is setting a distinguished standard. As you turn the page to a new chapter in your life, we await with open doors and a warm welcome. We hope you will become part of our family.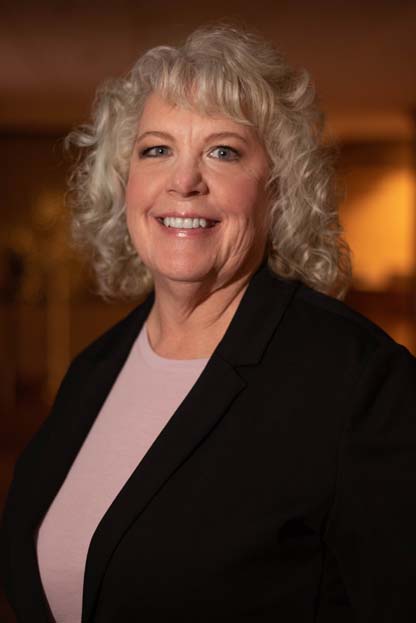 June Copenhaver
Activity Director
June is originally from Tucson, Arizona. She moved to Jonesboro, AR two years ago and is a mother of two daughters, Sarah and Emily. June taught 6th grade for 21 years and retired from her teaching profession. She has two adorable, but big dogs. June loves spending her spare time sewing, quilting, painting, drawing, and just about any type of art or craft you can think of, as well as traveling and photography. June loves to bird-watch and is an avid gardener. She and her partner, David live locally here in Jonesboro where David is a professor at Arkansas State University.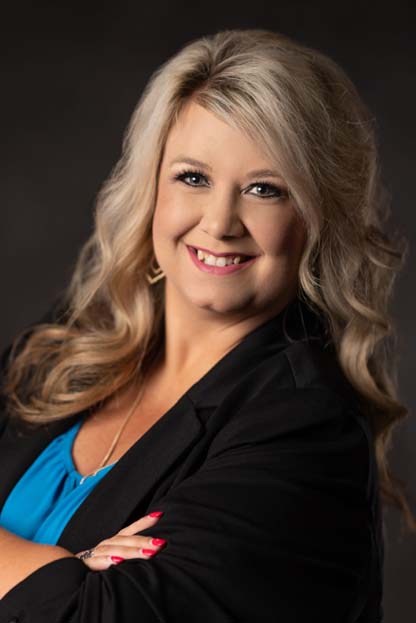 Maegan Brown, RN
Vice President of Operations
Maegan Brown and her husband Tony live in Hallsville. She has two grown children, Slade and Lexie, and two granddaughters, Kinzley and Adley. Maegan is a Registered Nurse bringing 18 years of expertise in the fields of Alzheimer's/Dementia, Geriatric, Cardiac, and Critical Care. After working with many diverse groups, she has developed a passion for caring for our seniors and is dedicated to preserving their dignity while providing the exceptional care they deserve.
Maegan has worked with residents in Assisted Living and Memory Care for many years as Wellness Director as well as Executive Director and understands the importance of including their families in all aspects of the development and implementation of the plan of care for the resident. She makes it a priority to be available to staff, residents and their families to secure their trust that not only are their physical needs being continually met, but that their emotional needs are met as well.